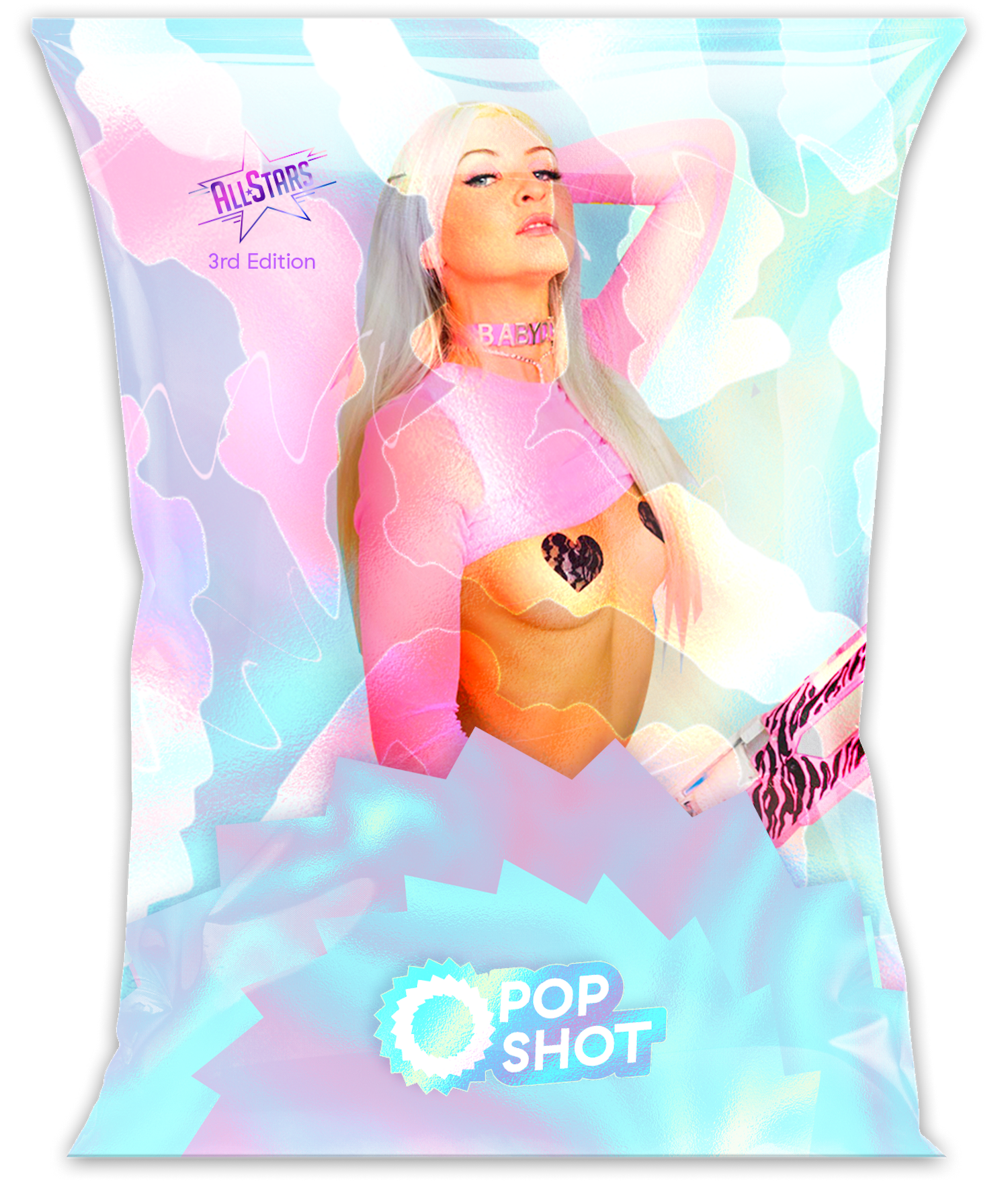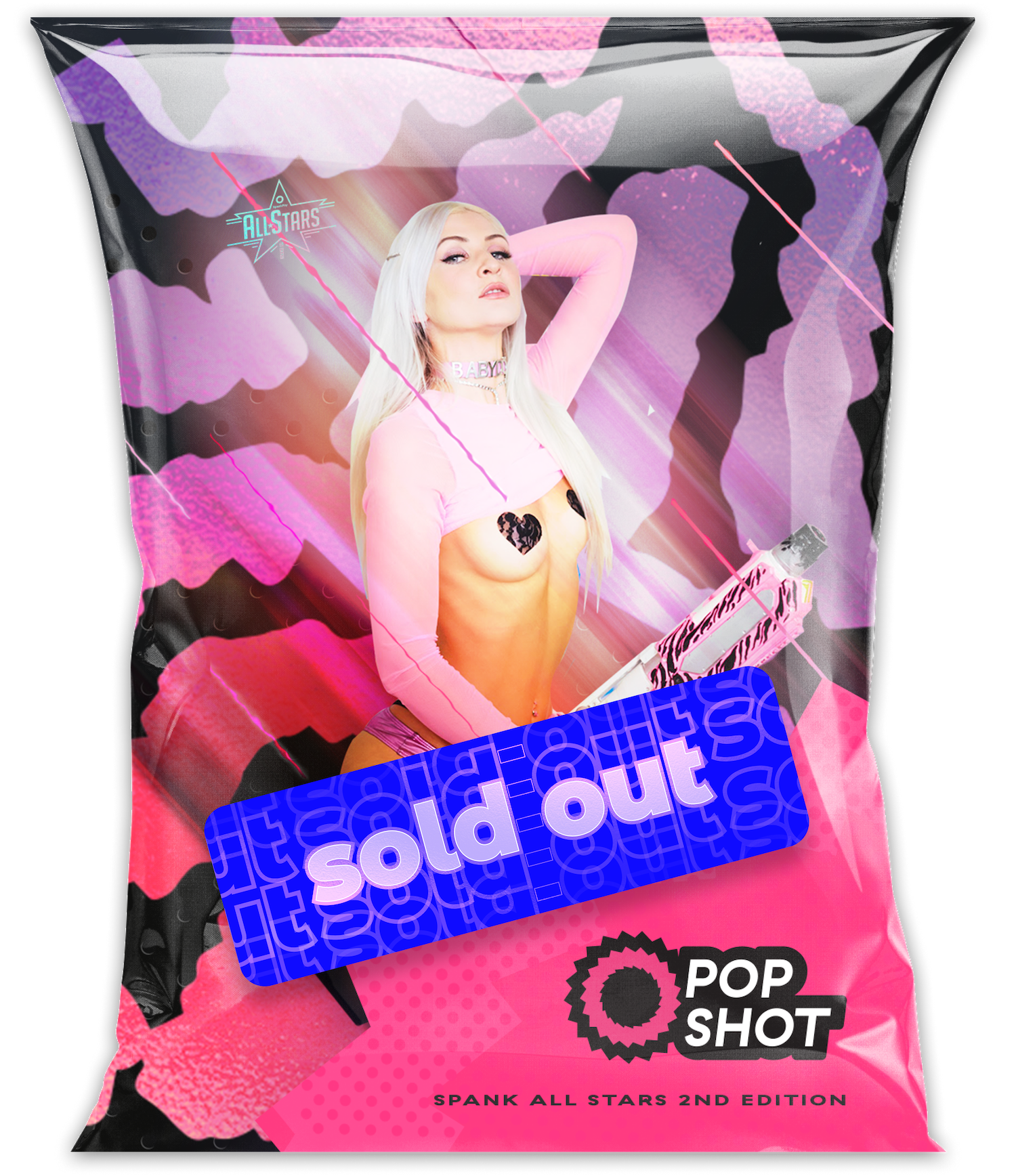 SPANK ALL STAR 2ND EDITION
SOLD OUT
Release Date
September 28, 2021
To get a Pop Shots pack you gotta get in early. Our Spank token holders did just that and were the first to buy our All Stars, 1st and 2nd Editions. Both editions sold out in the blink of an eye. Sign up today to find out when new editions goes on sale.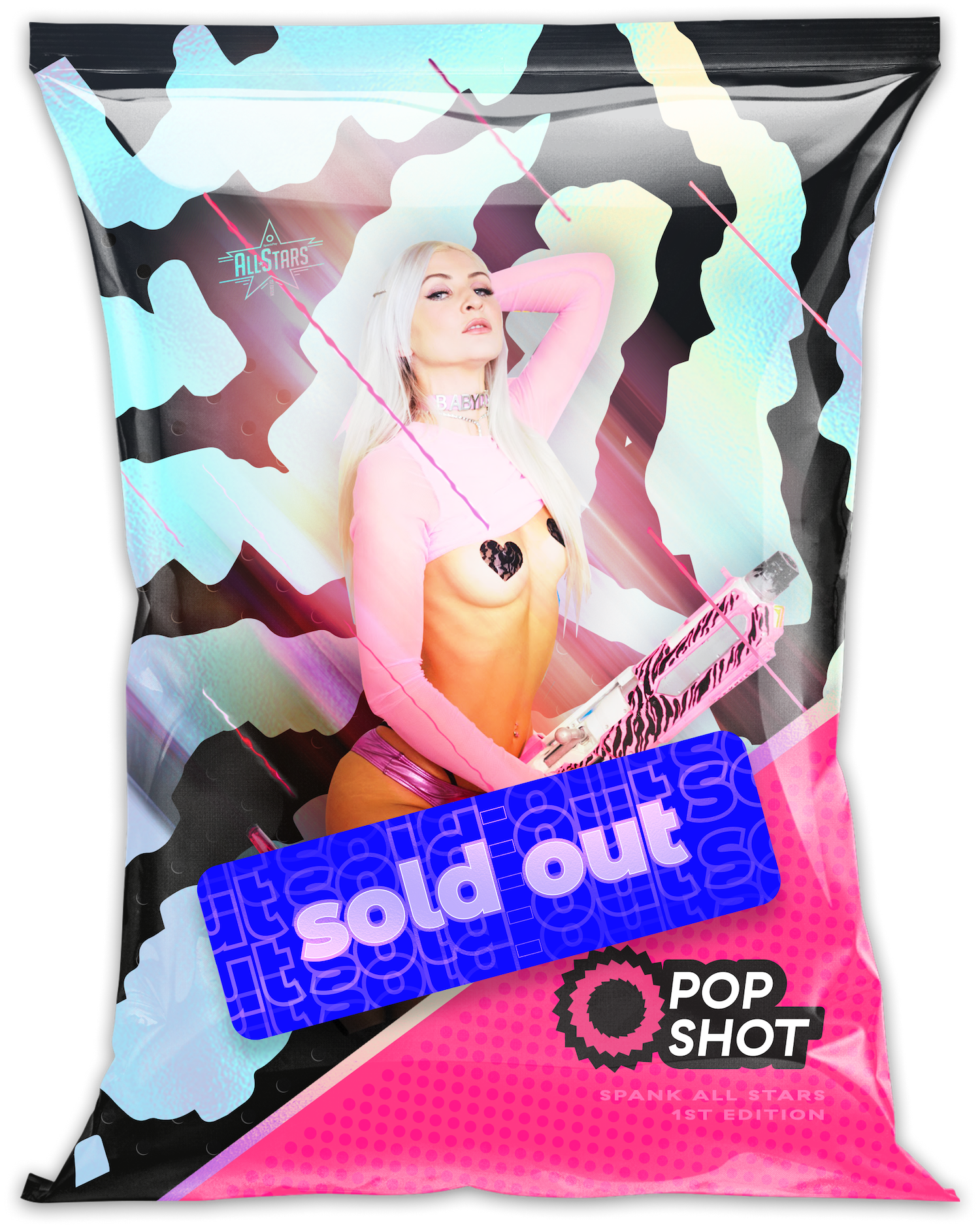 SPANK ALL STAR 1ST EDITION
SOLD OUT
Release Date
August 18, 2021
Our debut NFTs sold out in under 90 minutes! Each pack contained four (4) collectable NFT cards and videos.